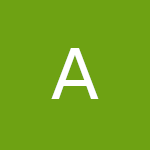 NATURAL WAY ORGANICS is fantastic. Having been a customer for so many years, I am consistently impressed by every product they work full strength and are true organic miracles. Thank you!" "In this day and age, it's hard to find a company you can trust. NATURAL WAY ORGANICS was recommended to me by a friend, and now I know why they have amazing products and the best castile soap I have found, the quality of service I received was outstanding. Keep up the good work!"
I have to tell you, I have sampled many soaps in the past month, I have finally found it. I love your soaps. I love the way they look, feel, smell. Your product is beautiful, your service is excellent. I am excited with your company I look forward to placing another order soon!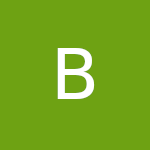 Thank you so much for creating such a fantastic product your MIRACLE CLEAN. It is wonderful to know that there is an alternative to all those harsh detergents and chemicals, and even better to realize that the alternative is so much better than the previously used products. We just can't thank you enough.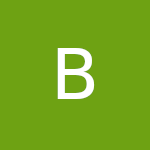 I have been using your Organics Baby Shampoo and Body Wash on my baby for about 2 months now. It has made a big difference to his skin. He suffers from terrible allergies. We have done everything to treat the allergies nothing has helped as much as this shampoo! Keep making this great product!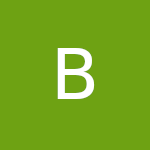 Just to let you guys know how happy I am with your product. My aunt uses your oatmeal lavender bar soap she gave me a bar. I always had extremely dry skin and I cannot believe how good I felt after using your product. I will make this my primary soap recommending this to all friends.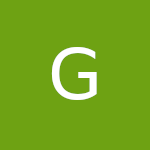 Just wanted you to know that your soaps are amazing every single one I try amazes me more and more
I just received my bar soaps and the mircale clean I actually washed my hair with the Shampoo Bar Soap and couldn't believe how clean and soft it felt. No residue at all! Who needs shampoo? I can't wait to try the mircale clean on everything around the house.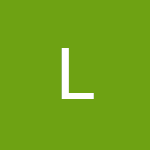 I just wanted to let you know that I love your soap! It's gentle on my skin but you definitely feel clean with NO residue feeling. And it smells amazing too! I am a very happy customer and rave about you as often as I can. Thanks.